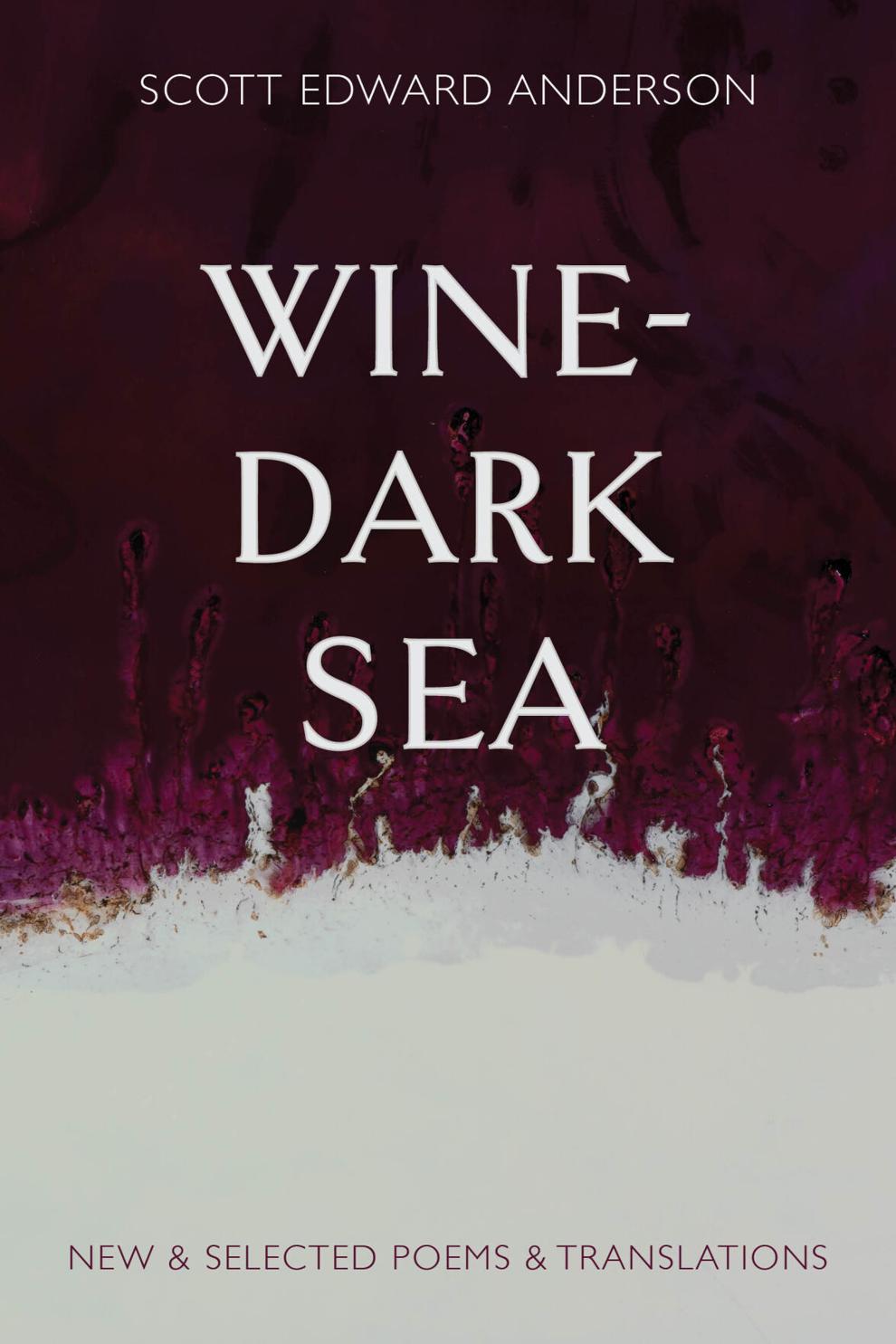 Writers in and around the Berkshires have been busy. Here's a look at some of the new work, ranging from poetry books to memoirs about unfriendly pooches, that have been released over the past 10 months.
"Wine-Dark Sea: New and Selected Poems and Translations"
By Scott Edward Anderson
Award-winning poet and translator Scott Edward Anderson collects 30 poems about romantic love, myth, nature, and our everyday search for meaning.
The book also includes a sample of the part-time West Stockbridge resident's translation of poems by important Portuguese poets ranging from Fernando Pessoa and Sophia de Mello Breyner Andresen to Vitorino Nemésio and Angela de Almeida. (Shanti Arts, March 2022)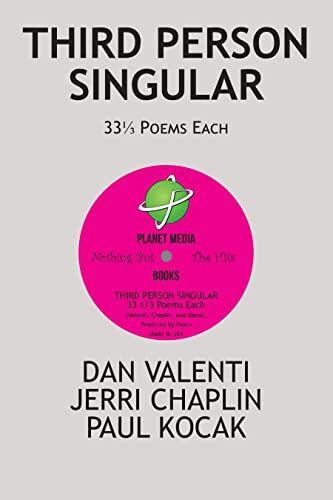 "Third person singular: 33 1/3 poems each"
By Dan Valenti, Jerri Chaplin and Paul Kocak
Pittsfield-based writer Dan Valenti, poet Jerri Chaplin, of Pittsfield and Charleston, North Carolina, and writer Paul Kocak, of Syracuse, NY, have collaborated via Zoom, phone and email on a new volume of poetry.
"This book started as a literary experiment – three poets who decided to use technology to collaborate in new ways, without physically meeting each other," Valenti said in a statement. "We got the job done more easily and comfortably than we ever imagined."
The three poets never met in person during the collaboration process.
"Our voices are disparate and different but complementary, and I think readers will appreciate that. Reading the "third person singular" is like having three books in one. Our book is not an anthology. It's not three poets edited by one overseer. It's unique, from initial design to final execution. I don't know of anything else like it," Chapin said in the statement. (Planet Media Books, February 2022)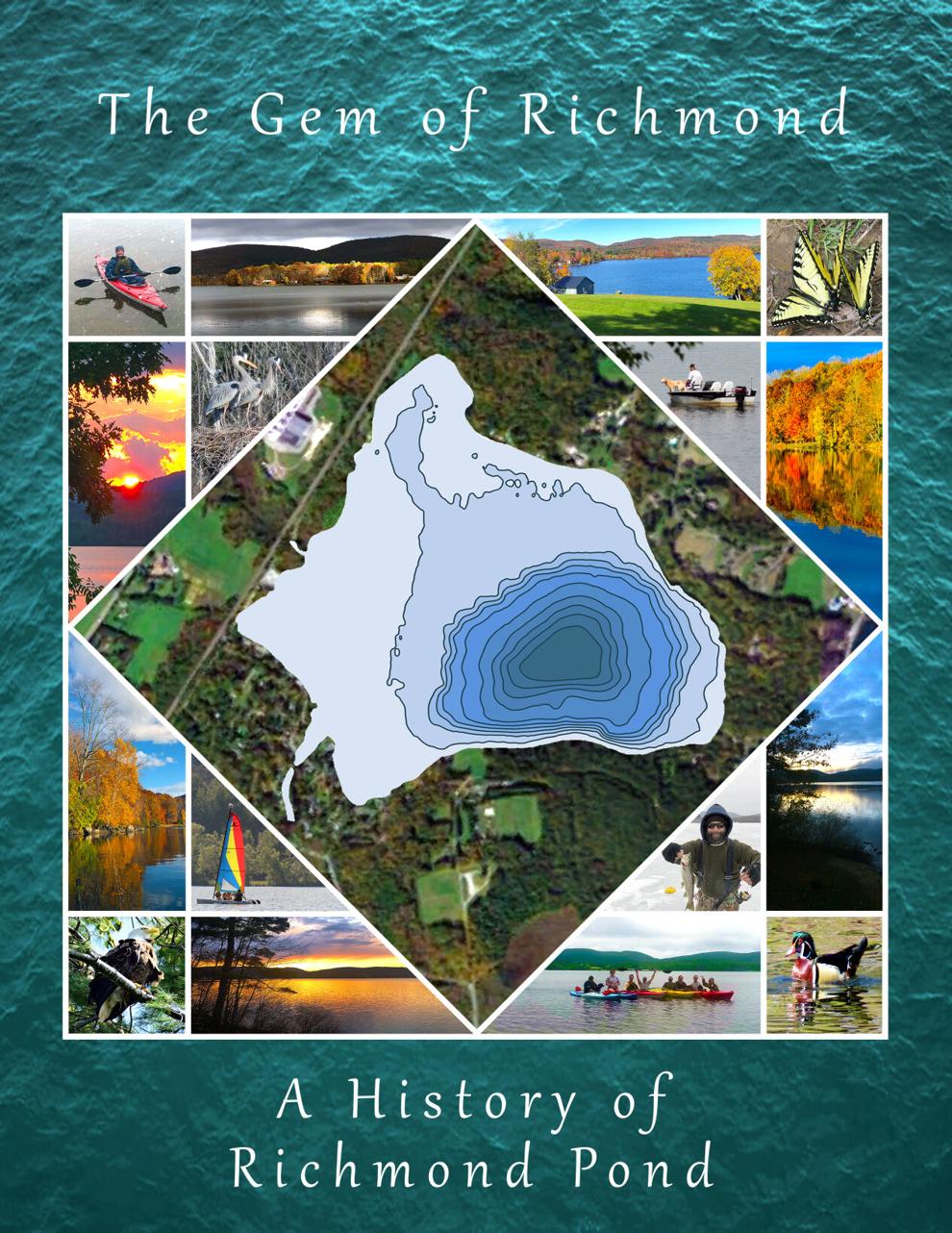 "Richmond's Gem: A History of Richmond Pond"
The Richmond Pond Association and the Richmond Historical Commission
A rich and deep history of the life and times of Richmond Pond. This 30-chapter book recounts the many efforts to balance the tension between natural habitat, development and recreation. It includes over 200 photos, from the late 1800s to the present day. (The Troy Book Makers, February 2022)
"Rise up, darling"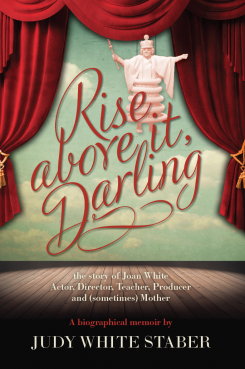 By Judy White Staber
In this biographical memoir, Staber recounts the life of her mother, Joan White – actress, director, teacher, producer and (sometimes) mother. White, who spent 65 years as a stage and screen actor, worked at the Berkshire Playhouse in Stockbridge from 1960 to 1964. (The Troy Book Makers, Jan. 2022)
"Reading Old New England Tombstones"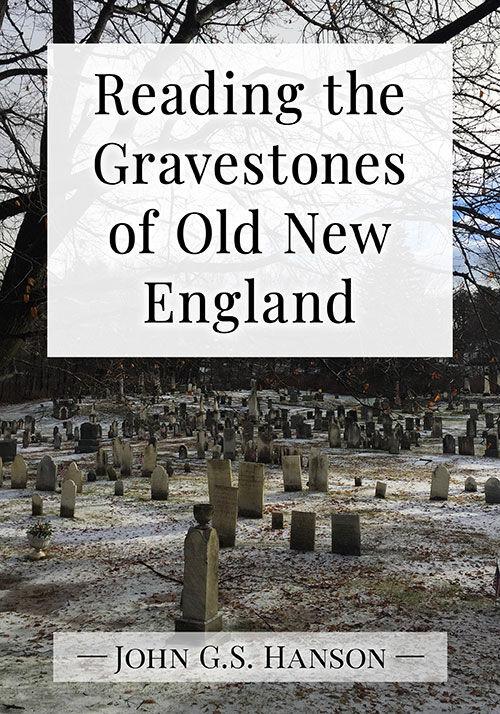 By John G. S. Hanson
Epitaphs found in ancient New England cemeteries contain a wide variety of poetic messages. Although ancient and carved in stone, their themes are timeless: grief and faith, grief and hope, loss and memory. Tyringham resident Hanson takes readers on a year-long stroll among gravestones near and far, giving insight into the significance of these long held thoughts. (McFarland Books, October 2021)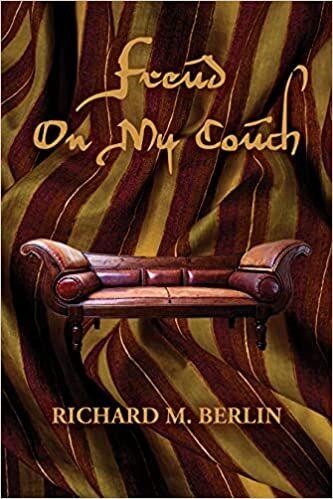 "Freud on my couch"
By Richard M. Berlin
Richmond resident Richard M. Berlin is not only a practicing psychiatrist, he's also an award-winning poet whose poetry has appeared monthly in Psychiatric Times for the past 24 years. His fourth book of poetry, "Freud on My Couch," is an intimate and insightful insider's perspective on medical and psychiatric practices, told in heartfelt prose.
(Dos Madres Press, July 2021)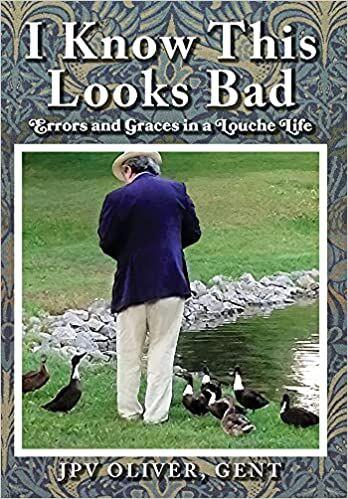 "I Know It Sounds Bad: Mistakes and Graces in a Shady Life"
By JPV Oliver, Ghent
If Saturday Night Live's "Jack Handy" had worked as a former speechwriter for Seagram or GE, his "Deep Thoughts" might have been similar to this humorous tome published by JPV Oliver, Gent (real name John Oliver). Attention, Oliver is neither British, nor the John Oliver of HBO. He has however traveled extensively and is originally from Saratoga Springs, NY
In "I Know This Looks Bad," Oliver writes a memoir of sorts, sharing 365 vignettes spanning from his time in a band to age 13 (they played two songs, "Gloria" and "Satisfaction" and no one seemed to care). worry) in New Year's Eve 1999, the eve of the dreaded Y2K, when computer experts warned that "your cars won't start on New Year's Day." (Epigraph Press, July 2021)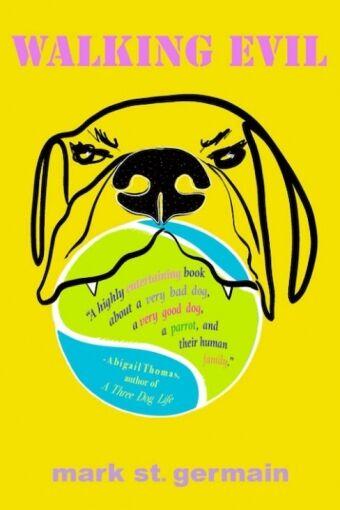 "Walking Evil: How Man's Best Friend Became My Worst Enemy"
By Mark St. Germain
"Timmy had Lassie. Dorothy had Toto. Turner had Hooch. I had Evil."
So begins famed playwright Mark St. Germain's comic memoir of how a dog named Evie made her life hell. Evil, as St. Germain refers to her canine enemy, did not limit her wrath alone, there were others of human and canine persuasion she tortured as well. When Evil wasn't biting hotel doors, eating car seats, escaping cages, ripping up author's work, or taking his side of the bed, she was perfectly nice to Germain's ex-wife, Emma. .
Written in a simple, conversational style, you'll feel like Saint-Germain is telling this laughable story as he sits across from you. (Ironstream Press, May 2021)