GREENSBORO, NC—ArtsGreensboro presented local Guilford County Health and Emergency Services employees with a commissioned poem commemorating their hard work and perseverance throughout the pandemic. Poet Lavinia C. Jackson, an ArtsGreensboro Fellow, wrote the poem "Your Presence Is A Gift" specifically for Greensboro's healthcare heroes. More than 13,000 Cone Health employees, Metro 911 dispatchers and Guilford County EMS first responders will receive a personal copy of the poem. On May 12, ArtsGreensboro President and CEO Laura Way presented each organization with a framed copy of the poem and a video of the poet reciting her work.
"The arts have the power to heal," Way says when asked why she decided to honor local healthcare heroes. "The pressure of the ongoing pandemic has made everything more difficult, but these workers have never abandoned the community." Way thinks the poem is a written expression of gratitude for employees who aren't thanked enough. The poem is the size of a wallet so healthcare workers can take it with them throughout their shifts.
"Art in all its forms can help us heal, whether from illness or stress," says Michelle Schneider, Cone Health's vice president and director of philanthropy. "The Cone Health team is grateful for the continued support we receive from the community, and this poem is a meaningful reminder of their gratitude. We are grateful to Lavinia Jackson for her creativity and to Arts Greensboro for the many ways in which they s partner with us to make art part of the Cone Health experience.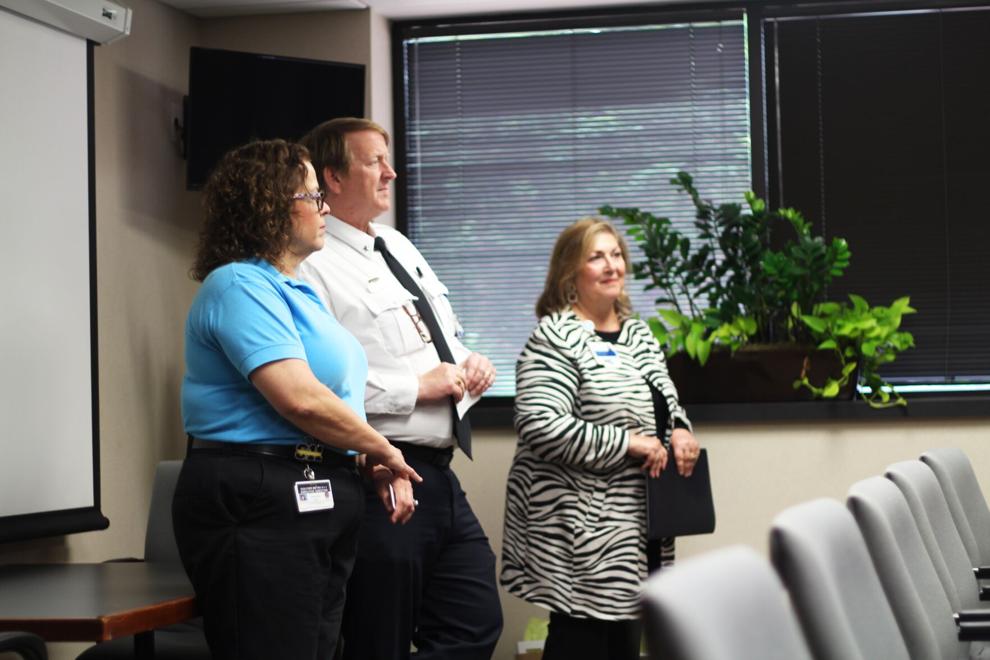 "At Guilford Metro 911, we are so grateful when our community recognizes our first responders with such kindness," says Melanie Neal, Executive Director of Metro 911. Guilford. , and are rarely recognized, so thanks to ArtsGreensboro for making it happen!"
ArtsGreensboro serves the greater Greensboro area by providing necessary funding and support to local artists and arts organizations. Donations to the ArtsFund make projects like these possible, allowing ArtsGreensboro to share art with the community.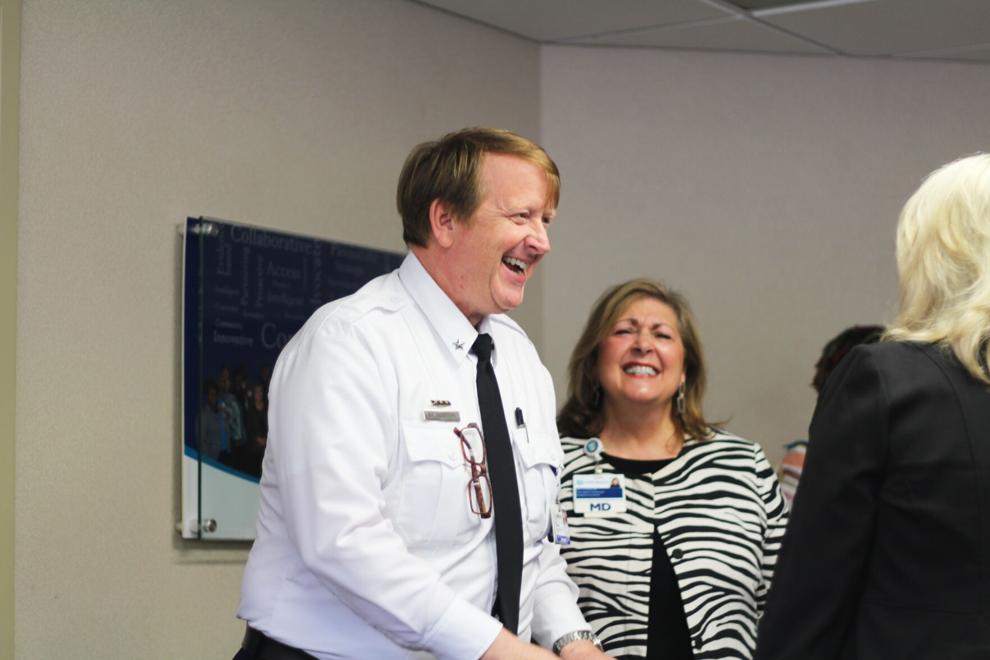 About ArtsGreensboro:
ArtsGreensboro invests in programs that give access to the arts for all citizens, Support the integration of the arts in our schools, to build capacity of our artistic community, and unify community through the power of the arts. www.ArtsGreensboro.org