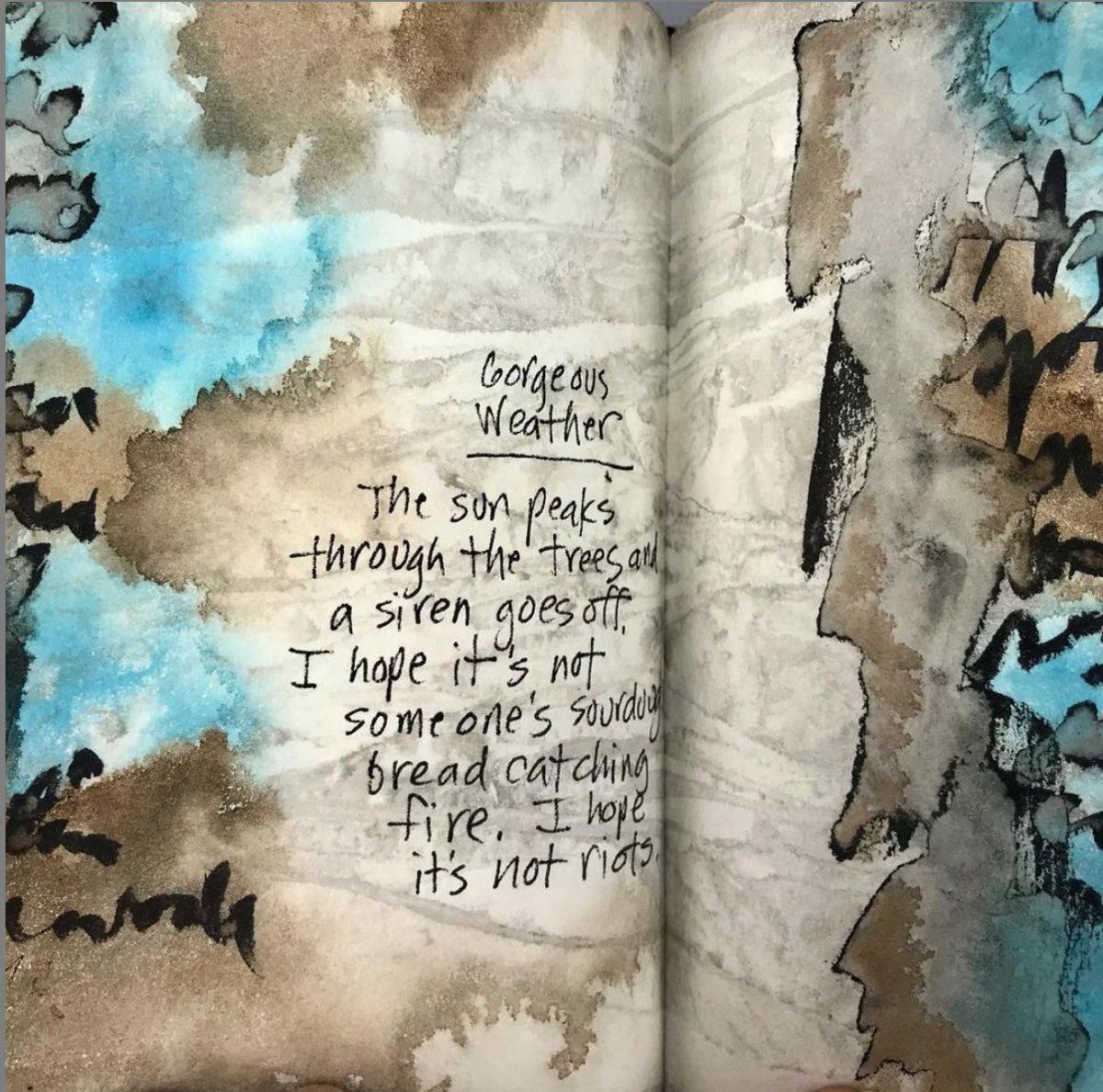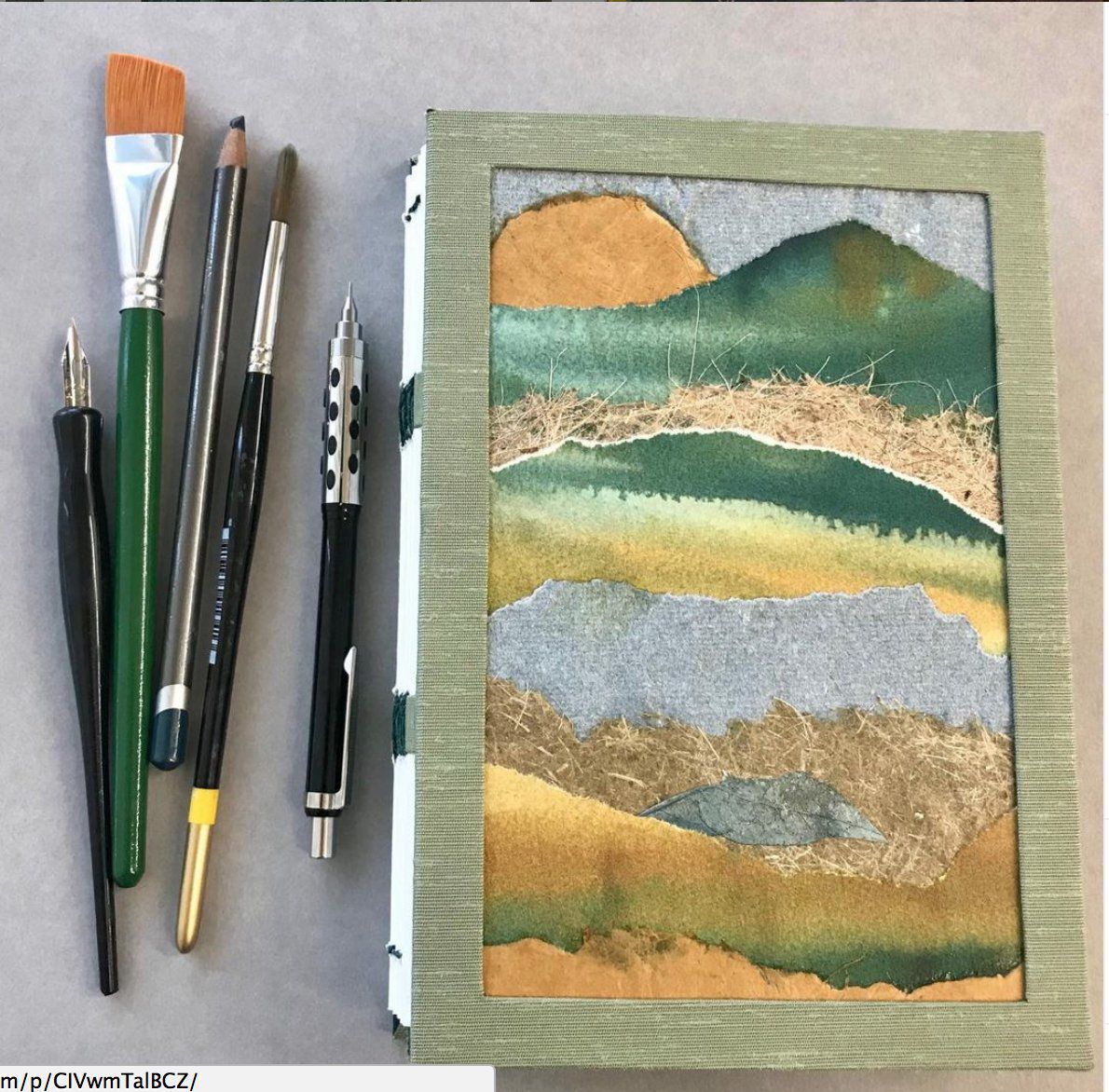 By Pat Eby Special at Post-Dispatch

A careful reading of the elaborate box that Joanne Kluba made to contain the little things she had gathered and hidden in a drawer, says a lot about this artist. She built it to house every object that marked particular moments in her life. It reads like a book, the way she wanted it to.
She's a bookbinder, a creator of art books, a poet who puts her free words into calligraphy. She's a gifted watercolourist, printmaker, collage artist, and storyteller, evident in the books she painstakingly designs, binds and boxes.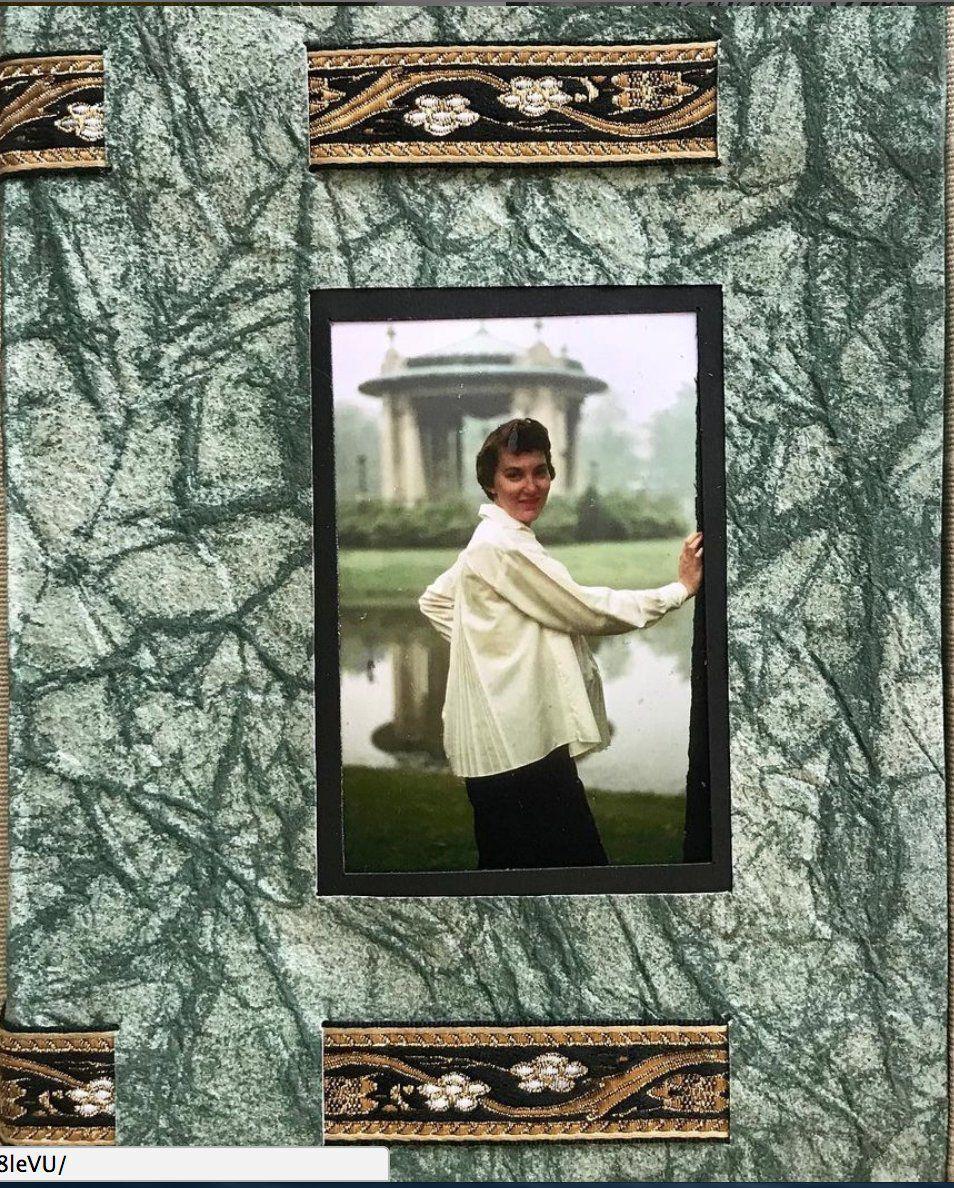 Rock, paper, scissors, button, coin • "With all my valuables in it, the box becomes a story about me," she says. "There is a bone file, one of my tools, a picture of my parents, an old pencil with earrings, stubs from tickets to shows and events, a book of matches brought from Japan, a Andy Goldsworthy postage stamp. I had pearls in the drawer, a nutshell, a single porcupine feather – now I use the feathers to close books.
Student, apprentice, master • Kluba embodies all three, in different disciplines of art, graphics, poetry and bookbinding.
"I got a BFA in printmaking from Webster University. After graduation I floundered a bit and ended up in graphic arts. The whole time that I worked in graphic design, I followed my fine arts – painting, photography and printmaking.