Dean Tawwater, owner of Tawwater Sign Co., spent a week painting the mural from the artist's drawing. Tawwater joined others involved in the project at the unveiling on Saturday, encouraged by representatives and patrons of the Racine arts community.
Tawwater said he painted from left to right so he could see the story of the dead squirrel as it unfolds in the style of the graphic novel. Now that he's finished, he said, he feels a special artistic connection with the poet.
"It's more than just a sign – that's for sure," he said.
Tawwater also assured that, based on the quality of the materials it used, the mural will last for years to come.
"It's here to stay," he said.
At the unveiling, Harris presented those in attendance with a recitation from "When I die, bury a tree." In addition to writing poetry, she owns Amore's Natural Hair Studio salon in Racine.
Asked by viewers how she decided to write about a dead squirrel, Harris responded with a touch of artistic minimalism.
"I found a dead squirrel. It freaked me out, "she said." I wrote a poem about it. Now it's on a wall.
Photos: The Women's March draws crowds with costumes and signs in downtown Racine
Mary Pirrello in maid costume
Rachel trobaugh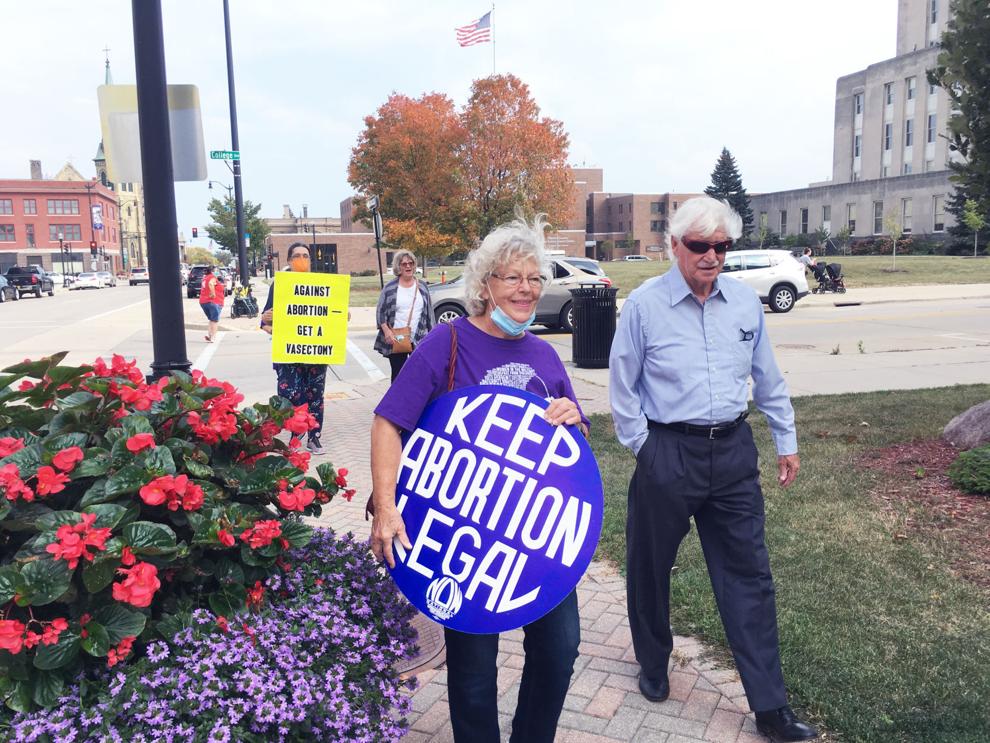 Caroll Pearson wears "My Choice" mask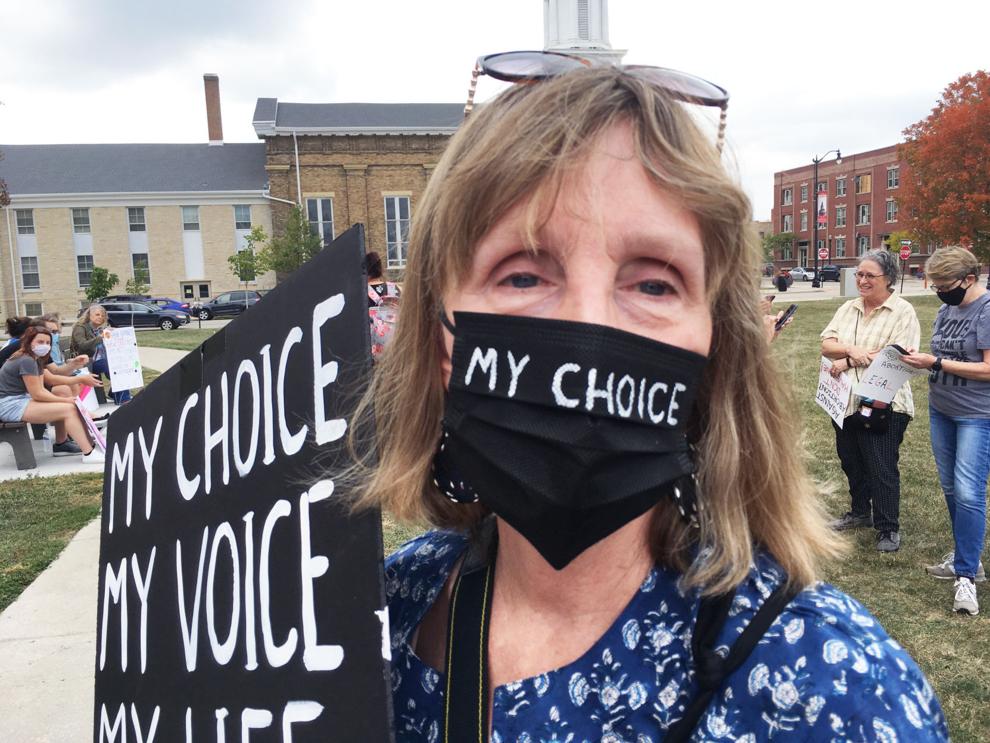 Diana Valencia throws her fist in the air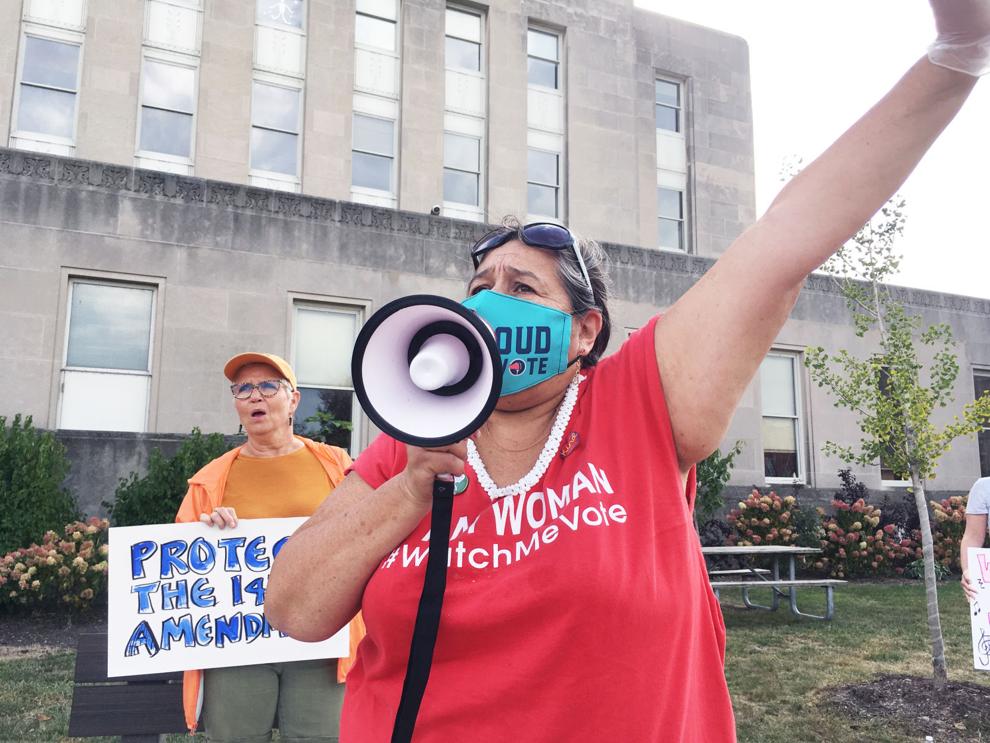 Janet Eppers, Barbara Kodlubanski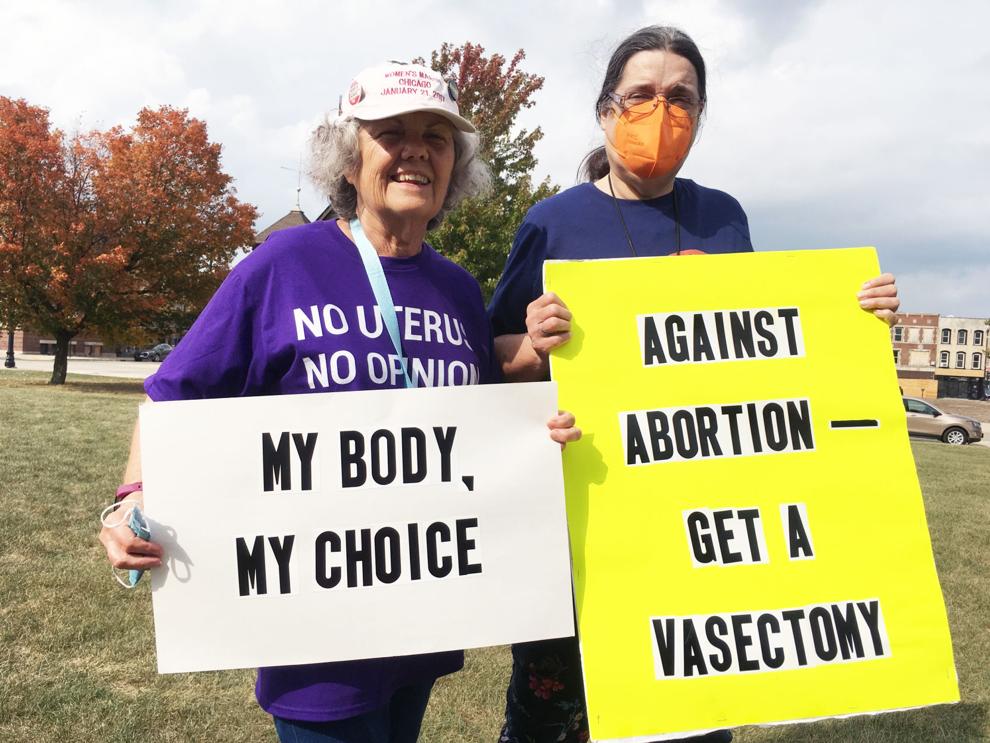 The crowd marches from the courthouse to the town hall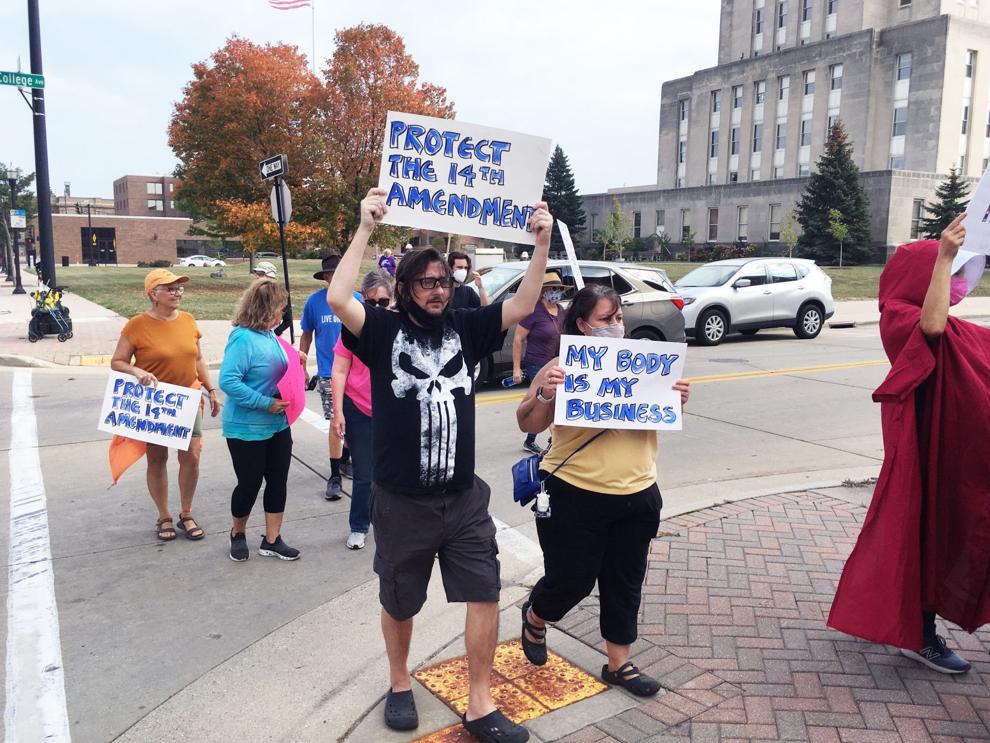 4-year-old Madysen Ernst in Wonder Woman costume
State lawmaker Greta Neubauer addresses the crowd at a rally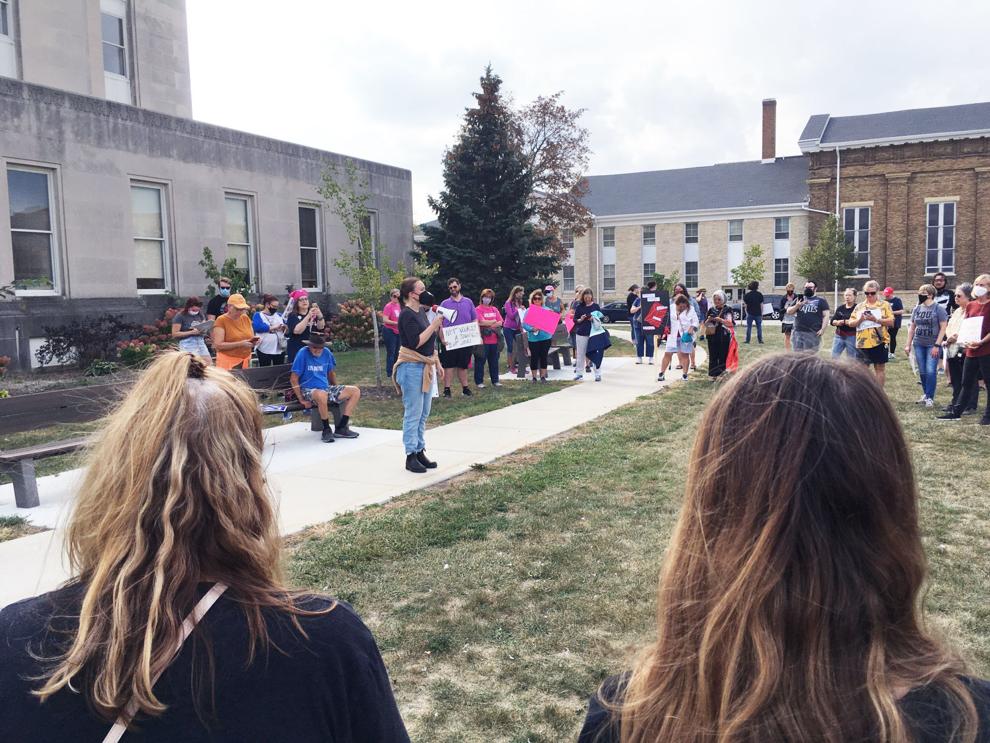 Two women wear "towel" costumes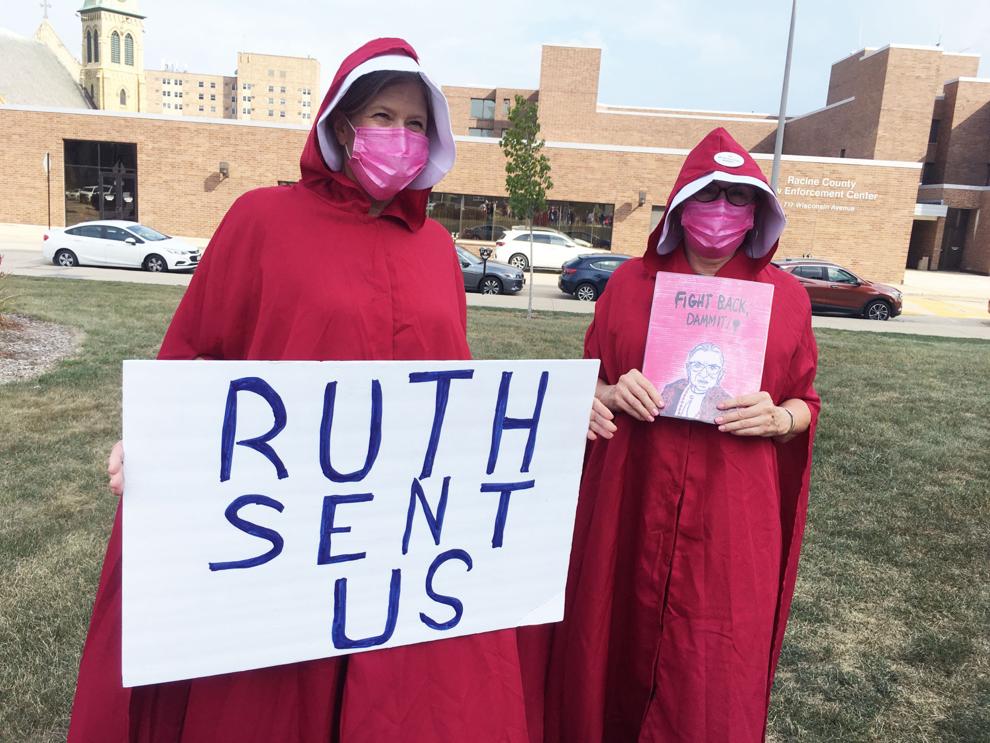 Protesters hold up signs outside Racine County courthouse during women's march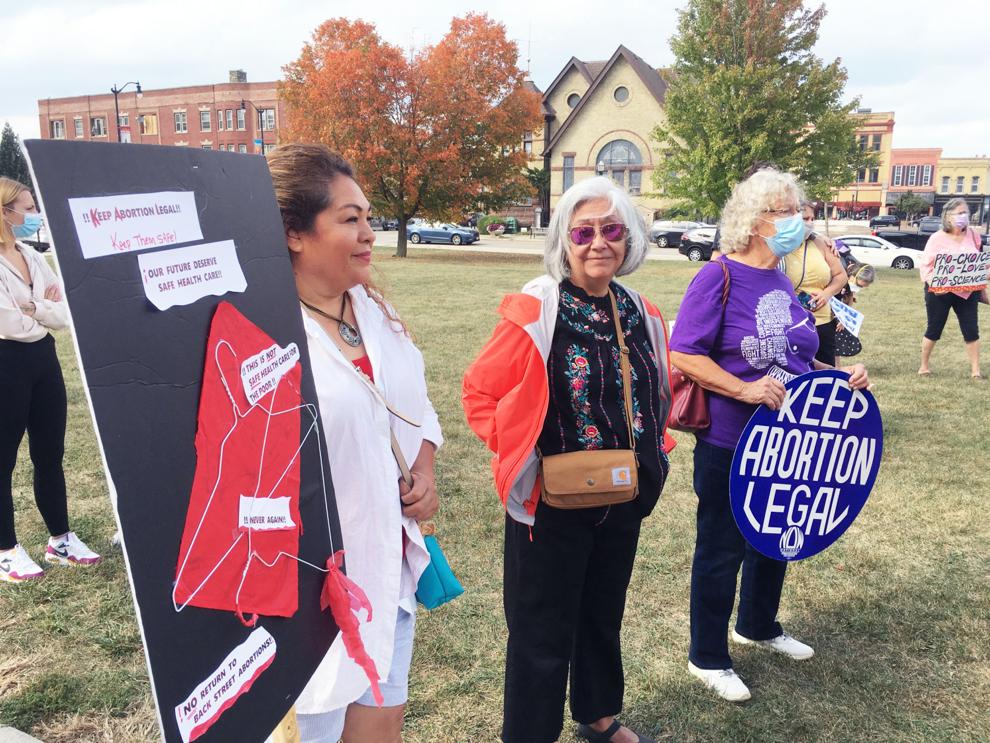 Hannah Noel displays the "Mind Your Own Uterus" sign
Walkers walk through the grounds of the Racine County Courthouse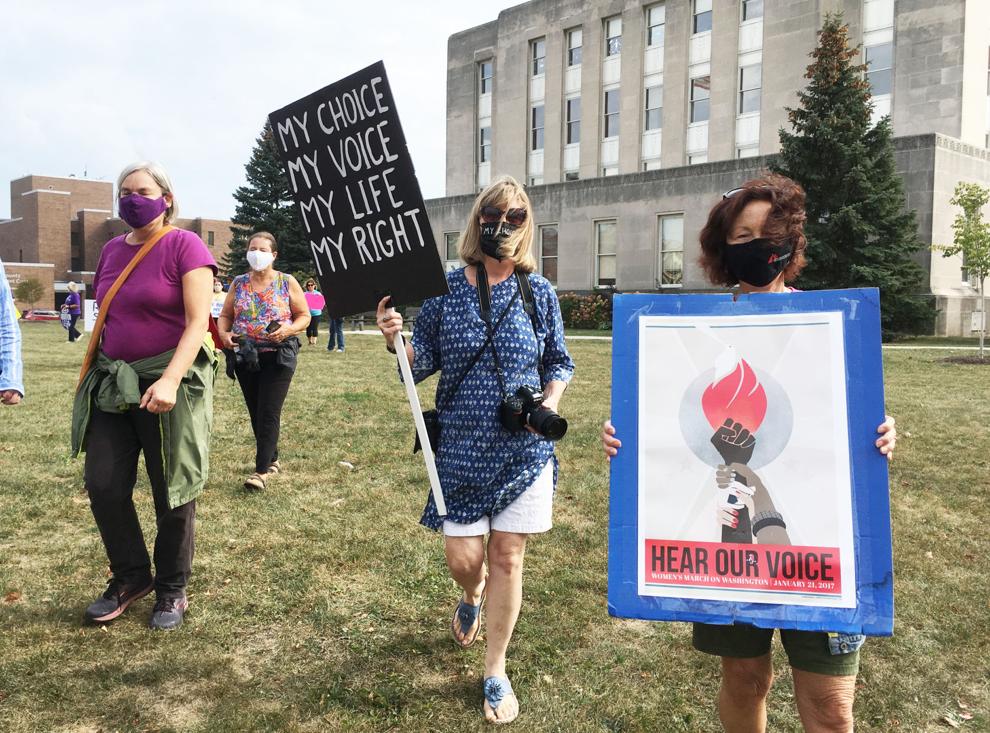 Mary Pirrello uses megaphone to address crowd at rally