Ex-Boston guitarist in Mansfield, Plainville
Engine Room by Barry Goudreau, featuring guitarist Barry Goudreau, formerly of Boston, will perform Saturday night, April 9 at the Mass Arts Center, 888 South Main St., Mansfield. Goudreau recently announced the release of his band's new CD, "The Road". The blues/rock ensemble includes former RTZ bandmates Brian Maes on vocals and keyboards, and Tim Archibald on bass. Maes and Archibald were both members of Peter Wolf's House Party Five, playing on two of his records and touring extensively. Rounding out the band are "Old" Tony DePietro on drums and Mary Beth Maes, Terri O'Soro and Joanie Cicatelli on backing vocals. Tickets are $40; the show starts at 8am. (massartscenter.org)
***
Goudreau will also hold a conference/CD signing/Q&A at 7 p.m. on Friday, April 8 at the An Improbable Story bookstore and café in Plainville. Register on anunlikelystory.com/Goudreau.
Attleboro Museum of Art pays homage to Albuquerque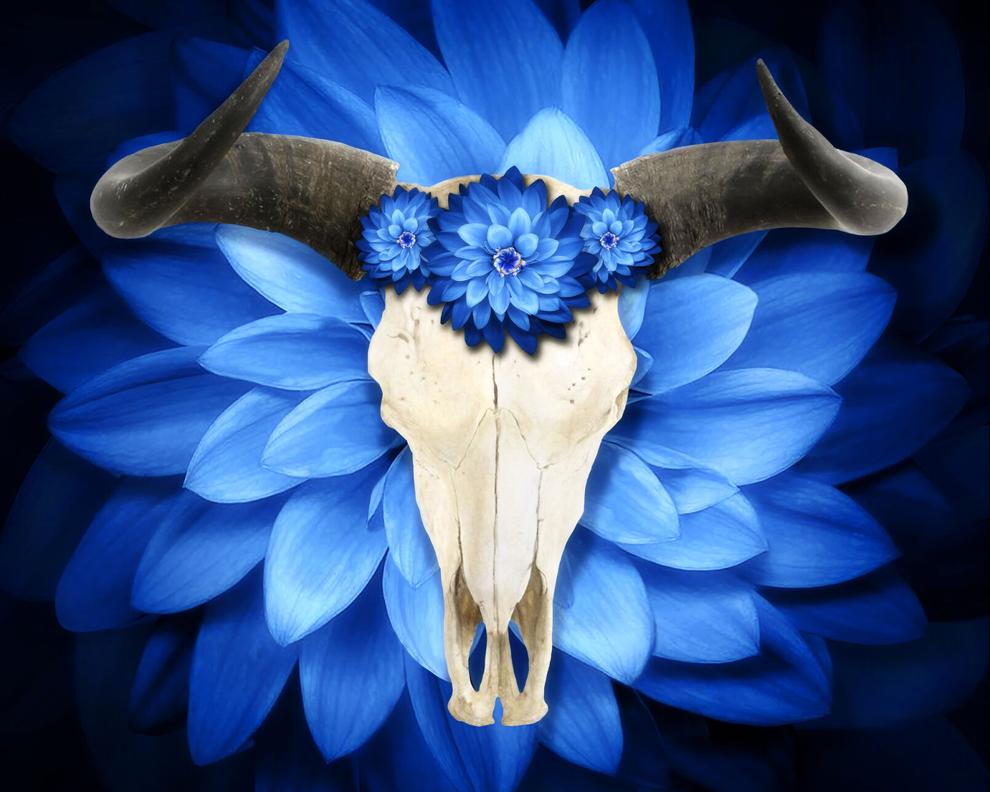 "VIVID: A Sample of Albuquerque's Art Scene Today" will be on view April 9 through May 6 at the Attleboro Arts Museum, 86 Park St., Attleboro. The exhibition features over 60 works by Amy M. Ditto, Christian Michael Gallegos, Ben Harrison, Aquilla Kappy, David S. McKee, Laura Wacha, Denise Weaver Ross, and Ilene Lena Weiss. The pieces will fill the museum's Ottmar Gallery and include photographic collages, mixed media on unusual surfaces, ceramic sculptures and works executed with recycled household paint. A reception will be held on Saturday, April 9, from 2 to 4 p.m. RSVP by April 8 by emailing [email protected] or calling 508-222-2644 x10. For more information on the exhibition, go to www.attleboroartsmuseum.org.
Community Poetry Reading in Foxboro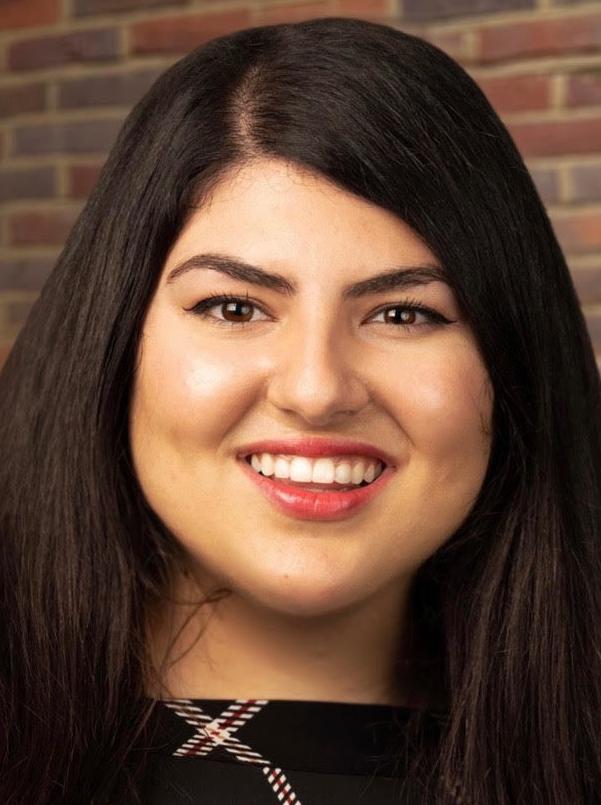 The Marilyn Rodman Performing Arts Center in downtown Foxboro is hosting a community poetry reading at 3 p.m. on Saturday, April 9 to celebrate National Poetry Month. Hosted by Attleboro Poet Laureate Briana Serradas, the event invites members of the public to read their favorite published poem. Serradas will also share original poems commissioned for this event, which is free to attend, although a $5 donation is suggested. More information: www.orpheum.org.
LiveARTS Benefit Concert in Franklin
LiveARTS, a community concert series, will feature violinist Nicholas Kitchen with pianist Ann Sears at its annual fundraising concert at 3 p.m. on Sunday, April 10 at the Meetinghouse of the First Universalist Society, 262 Chestnut St., Franklin. They will play the music of Beethoven. Tickets are $50 for adults and per donation for students 18 and under. They are available at the door or can be purchased in advance at liveartsma.org. For more information, call 774-571-5798.
British blues rocker in Woonsocket
British blues rock guitarist and singer Joanne Shaw Taylor will perform on Saturday evening April 9 at the Stadium Theater in Woonsocket. Taylor was discovered by Eurythmics' Dave Stewart when he was 16 and has hits such as "Who Do You Love?", "Blackest Day" and "Time Has Come". Roomful of Blues will start the night. They've been playing for 50 years, recorded more than 25 albums, and amassed five Grammy nominations and a host of music awards. Admission is $31 to $46. (401-762-4545 or www.stadiumtheatre.com)
An unlikely event examines the refugee crisis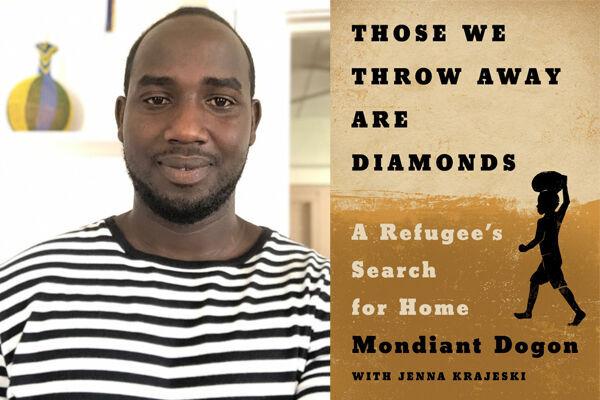 An Unlikely Story in Plainville will host human rights activist and refugee ambassador Mondiant Dogon at 6 p.m. on Wednesday, April 13. He will discuss his memoir, "Those We Throw Away Are Diamonds," with Julie Kinney, co-owner of An Improbable Story. The book is an account of the global refugee crisis from a man who "faced the worst of humanity and survived to stand up for displaced people around the world". Register for free at anunlikelystory.com/dogon.
Seekonk Hidden Egg Hunt
Caratunk Wildlife Refuge in Seekonk is one of four Rhode Island Audubon locations holding a Camouflage Egg Hunt from 10 a.m. to 11 a.m. Saturday, April 9. The fun and alternative Easter Egg Hunt is for kids ages 3-10, who will hunt brown eggs in a natural setting and quickly learn how eggs camouflage themselves. Children trade in their found eggs for a prize to take home, with special prizes for 'golden egg' finders. Participants must bring a basket or bag. The cost is $5/child member; $7/non-member child. Registration begins at 9:30 a.m. and registration is required. Go to asri.org/calendar.
Wrentham senior art on display
Wrentham Senior Art Group will hold their 11th Annual Art Exhibition from 7 April to 3 May at Fiske Library, Randall Road, Wrentham. An artists' reception will be held from 1 to 3 p.m. on Saturday, April 9.