For his 80-minute documentary TS Eliot: In the desert (BBC Two) ****, director Susanna White was greatly aided by the "buried treasure" element in the story of this elusive famous poem, long haunted by critics and students alike. Sitting like a time bomb in the Princeton archives was a cache of letters deposited there in 1970: correspondence from Eliot's long relationship with an American, Emily Hale (he had burned all of her letters).
Eliot's biographer Lyndall Gordon had long suspected that Hale was the "hyacinth girl" in a line he cut from an early draft of land of waste but later reinstated. Eliot, born in St Louis, left Hale and went to England in 1914, where he soon married Vivien Haigh-Wood and never returned to the United States. When the cache was opened in 2020, Gordon was correct, although Eliot's letters also proved to be a booby trap, warning finders not to believe he ever loved Hale: "She would have killed the poet in me " (shown belowEliot with Hale).
These revelations won't make headlines for Eliot obsessives, but the rest of us may be very pleasantly entertained by this literary scavenger hunt, which White handles sensitively and illuminatingly, despite the lack of visual material. at his disposal. The same few photos of Eliot with his St Louis family and with the exotic Vivien pop-up, artificially animated by a water effect rippling over them. Elsewhere, White fills in the visual gaps with images of commuters crossing London Bridge or buildings like the one the Eliots lived in and spied on their neighbors. In the chess section of the poem, we focus on a delicate and intricate game of chess, like a small Renaissance cityscape. For the passage of the hyacinth girl, we see a montage of a young woman in a sunny garden that looks like Eden.
What White also deploys to great effect is a well-selected team of talking heads, ranging from Faber's poetry editor to Vivien's biographer and a star pick-up fascinated by the ancient seer hermaphrodite Tiresias. , which appears, along with many other things, in the poem. . They really are talking heads, pulled from the neck up and filling the screen, as if we were their intimates. It is a simple but powerful technique. Fiona Shaw, in particular, an avid reciter of land of waste to the public, provides a great entry point to the poem for someone unfamiliar with its pithy style, likening it to being on Instagram, with windows to other worlds you jump between.
Tying it all together is a fiery soundtrack from Max Richter, who had his own bizarre role to play in the story, having sung the poem in the early hours of the Tannoy at a gas station where he worked as a schoolboy. I'm agnostic on Richter's work, but here it's a perfect choice, a poignant flow that comes and goes but gets nowhere. Which is an audio equivalent of the shattered lives and sorrows that Eliot describes in the poem, including his own.
Best of all, White gives pride of place to Eliot's recording of the work in his unmistakable stateless voice, by turns arching and gruff, passionate and desperate, yet always musical and oddly exciting even in its darkest form. . Section by section, with the poet's authoritative voice guiding the tone he intended, the documentary uncovers the poem's layers and kaleidoscopic references, adding its own footnotes. You leave haunted by both the documentary and the poem.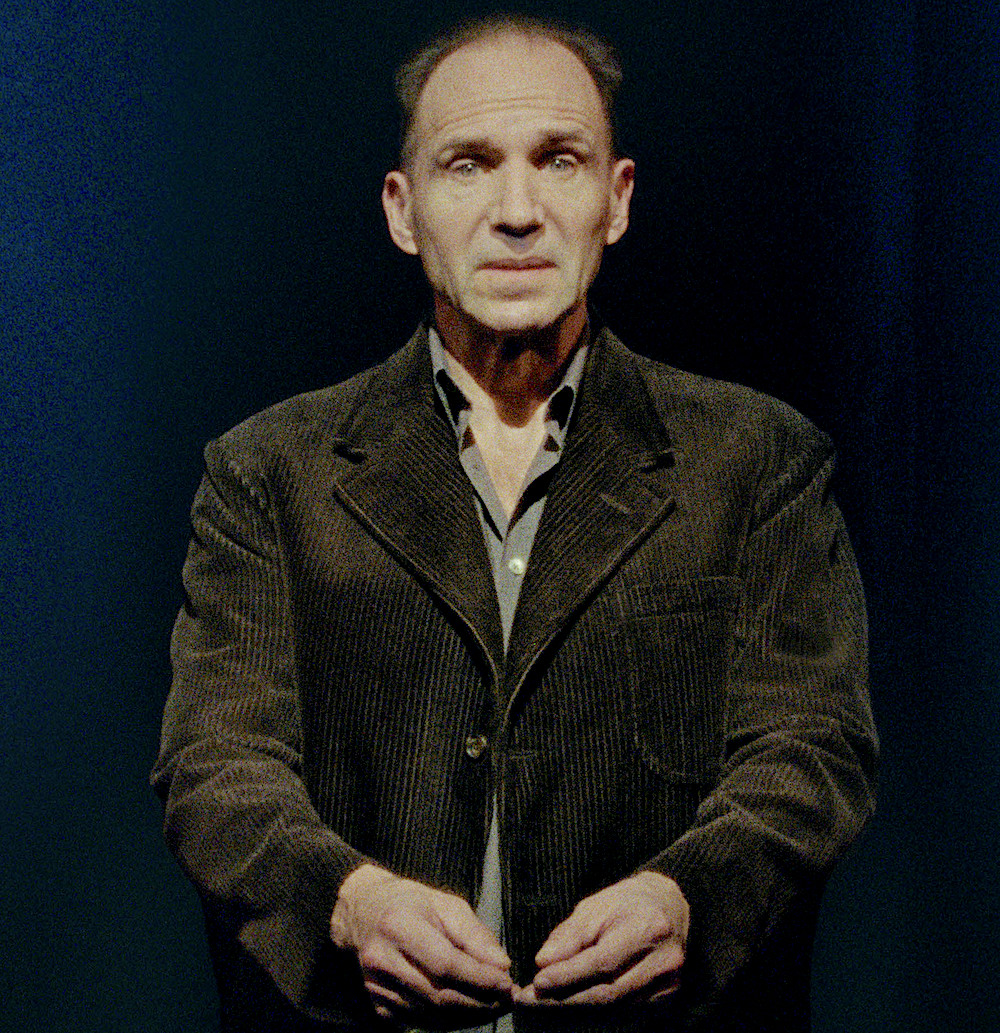 Who better to recite another magnum opus of Eliot to today's audiences than Ralph Fiennes (right picture), a man with an equally masterful voice who can go from nuance to menace and back in no time? The actor's performance of Eliot four quartets has already filmed in various theaters and has now been filmed by his director sister Sophie (BBC Four) **.
It was while watching this film that I became convinced that certain poems should either simply be read aloud (preferably in a darkened room) or quietly consumed for oneself. In Eliot's case, the listener must open up to the words and let them flow. What they don't lend themselves to is dramatization, as if there's some kind of narrative to be drawn from them that can be told almost in prose. They may sound conversational, but they don't work like dialogue.
Fiennes' voice has both a musicality and precision that serve the poet well – and I'd like a simple audio recording of the performance. But he's also called upon to move, gesture, frolic, and at one point drop into a wide-legged squat while shouting "Dung!" It's as if words weren't enough. But this theatrical "affair" diverts attention from the imagery and tone of the poem. And the approach is literal of a fault: where the text says "dark, dark, dark", the stage lighting goes out. When he refers to things being "inferior", Fiennes sits, and so on.
Each of the poems becomes a mosaic of staged fragments, briefly vivid at times but indigestible as a whole. Just give me a masterful voice to focus on, without the accompaniments. The poems may be rooted in Eliot's experience of the world, but they only come to life in an otherworldly place, in our minds.
In the desert and Four quartets, with Ralph Fiennes are available on BBC iPlayer