Greater Shepparton City Council, in partnership with the Furphy Foundation, La Trobe University and Goulburn Valley Libraries, has awarded the Youth and Junior Furphy Literary Awards.
The annual literary awards promote and extend the tradition of storytelling, both factual and fictional, of Australian culture.
Entries were open for Junior Short Story's four youth categories, Junior Poetry for writers aged 12 and under, Youth Short Story and Youth Poetry for writers aged 13-17.
Now in its 30th year, Furphy Literary Award director Sam Furphy said the caliber of entries for this year's youth categories was once again outstanding.
"We are extremely happy to see so many young local writers and poets applying for the awards each year to showcase their creative skills and talents. We have talented young people in Greater Shepparton and we hope the awards will help them develop and pursue their love for writing," he said.
Shortlisted entries from each category can be viewed on the Furphy Literary Award website.
Furphy Literary Award director Adam Furphy encouraged locals to go to the website and read the works of the finalists.
"Extremely talented work has been produced this year and we are delighted to now be able to publish the writings of each of the finalists on our website. We congratulate everyone who participated this year and submitted a piece of their own unique story," he said.
City of Greater Shepparton Mayor Shane Sali congratulated everyone who submitted a nomination.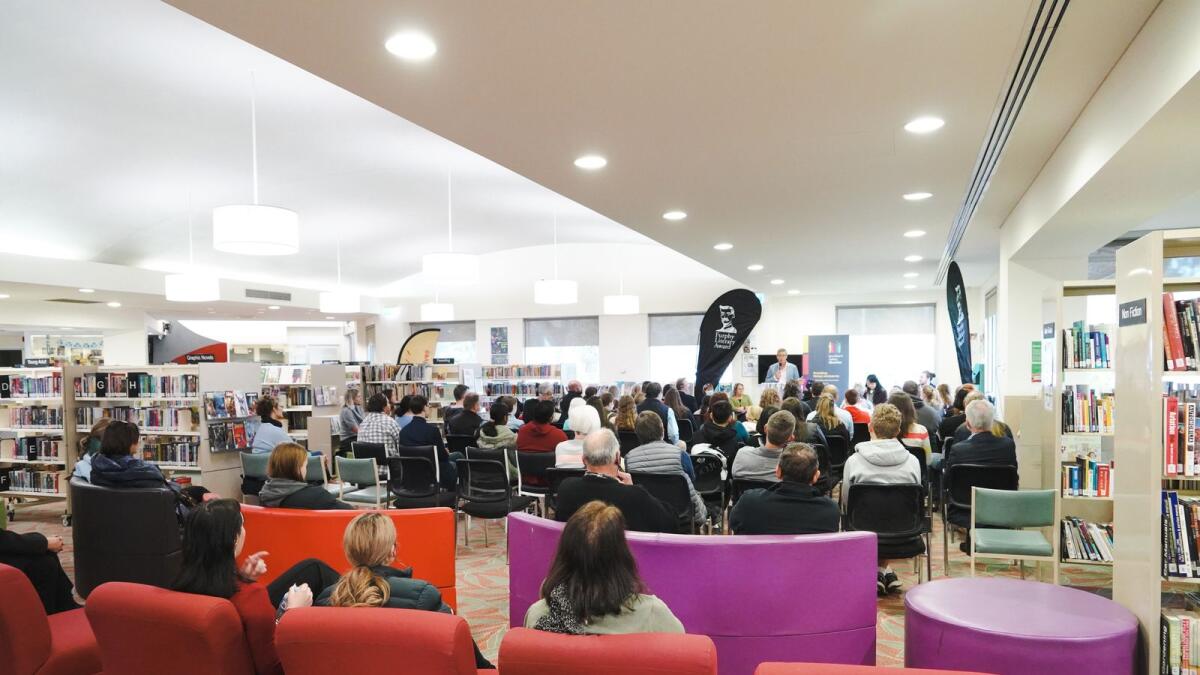 "Congratulations to each of the finalists and winners of the 2022 Furphy Literary Prize, thank you for sharing your story. I encourage members of our community to read the finalist entries online and hope they inspire more writers picking up a pen or sitting down at a keyboard.
2022 Furphy Literary Prize Winners
junior poetry
1st Riley Wooster, A sea of ​​white, Shepp East Elementary School
2nd Milo Rose, Ode to my mandarin treehome school
3rd Milo Rose, When I saw the Monethome school
little junior story
1st Lila Plunkett, ColorGoulburn Valley High School
2nd Lila Plunkett, CoughGoulburn Valley High School
3rd Miriam Ford, A light in the darknessGoulburn Valley High School
Youth poetry
1st Dorothy Moon, Intergenerational roast cookingBerry Street School
2nd Layla O'Callaghan, our hobbyGoulburn Valley High School
3rd Casey Clark, take me somewhereAlexandra Secondary College
youth short story
1st Layla O'Callaghan, The TalibanGoulburn Valley High School
2nd Erin Hicks, sky and starsGoulburn Valley High School
3rd Martha McKellar, Cage for teenagersGoulburn Valley High School